Just a moment... loading timeline...
Now
July 27th, 2017
Sisense has been named the best business intelligence tool and platform of 2017 in the 32nd annual SIIA CODiE Awards.
July 11th, 2017
For the second consecutive year, Sisense is named to the Forbes 2017 Cloud 100 list, the definitive list of the top 100 private cloud companies in the world, published by Forbes in collaboration with Bessemer Venture Partners.
May 31st, 2017
Sisense recognized as best-in-class for sales responsiveness, product ease of installation, ease of administration, professionalism, and product knowledge.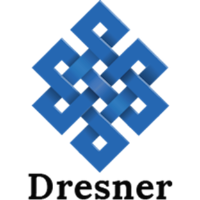 Winning the Hearts of Business Users
"David in a sea of Goliaths" and a "nasty shock" for the big BI boys are just some of the ways world-renowned analysts and news agencies are describing Sisense. Our solution is radically changing the way business users make decisions as Sisense is the only Business Intelligence and Analytics software that allows non-techies to join disparate, large data sets, find insights, and share them with thousands of users – skipping the data preparation nightmare that plagues most business users today.