Data Mastery for Every User (even non-technical ones)
Connect and analyze data from multiple sources in ways you've never imagined. Then reveal the insights you've been missing…in just a matter of minutes. With smart suggestions and an intuitive visual interface, Sisense makes it easy for any user to combine data and discover hidden insights in one place…without the usual scripting, coding, and IT hand-holding.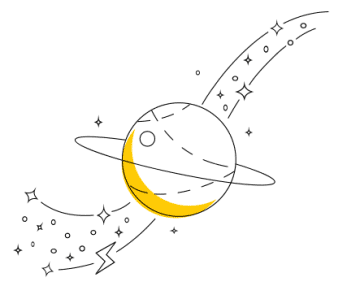 Mix, Match, and Mashup Your Data
Tired of the
data prep
nightmare? Let Sisense lighten your load. Prep, manage, and secure your data easily and intuitively, no supplemental tech or IT help required.
Connect
Access info from any(yes, any) data source
Mashup
Drag and drop to combine datainstantly and intuitively
Cleanse
Clean up data forerror-free analysis
Transform
Easily wrangleyour data
Manage
Instantly change, add,or remove data sources
Secure
Set security controls exactly theway you need them
Don't Change the Rules.
Change the Game.
See how Sisense makes it easy for every user (even non-technical ones) to
uncover game-changing business insights.