What is Agile Analytics?
Agile analytics is a paradigm for exploring data that focuses on finding value in a dataset rather proving hypotheses by using a free-form adaptive approach.
The rise of agile development methodologies has created a whole field that focuses on adaptability and collaboration over the traditional structured development cycle. Agile BI is built on the idea of flexible analysis and adjusting to specific needs instead of sticking to a rigid structure.
Agile analytics is derived from this concept, and offers a faster and more free-flow style of data discovery that suits a rapidly changing business landscape. Agile analytics focuses on a swiftly iterative one-after-the-other cycle that focuses on finding value rather than proving a hypothesis.
This paradigm examines multiple data points speedily and in a more experimental fashion to find new interpretations and unexpected answers. The method prioritizes offering value rather than a set process, and is used to analyze data that isn't always fully organized or clean.
This strategy for analyzing data delivers users the flexibility and adaptability to get past datasets that offer no real value, and can remove biases by focusing on the discovery process rather than attempting to confirm hypotheses.
As such, agile analytics is mostly unstructured, and should use data that is granular enough to explore unexpected avenues and inquiries should they arise.
Finally, agile analytics works best when deployed as part of a collaborative process, and when there are some basic assumptions about the process. This means working with customers and experts in different disciplines to gain a more comprehensive view of the same data set.
What Can I Use Agile Analytics For?
One major application for agile analytics is in the financial industry. When looking for evidence of malfeasance or illegal activities, investigators cannot always find a linear paper trail to prove a crime was committed.
Agile analytics allow for a more open analysis of data, which can show different anomalous activities that can be connected, even if not obvious at first.
When paired with a powerful data visualization tool, it can be an excellent tool for investigators.
See it in action: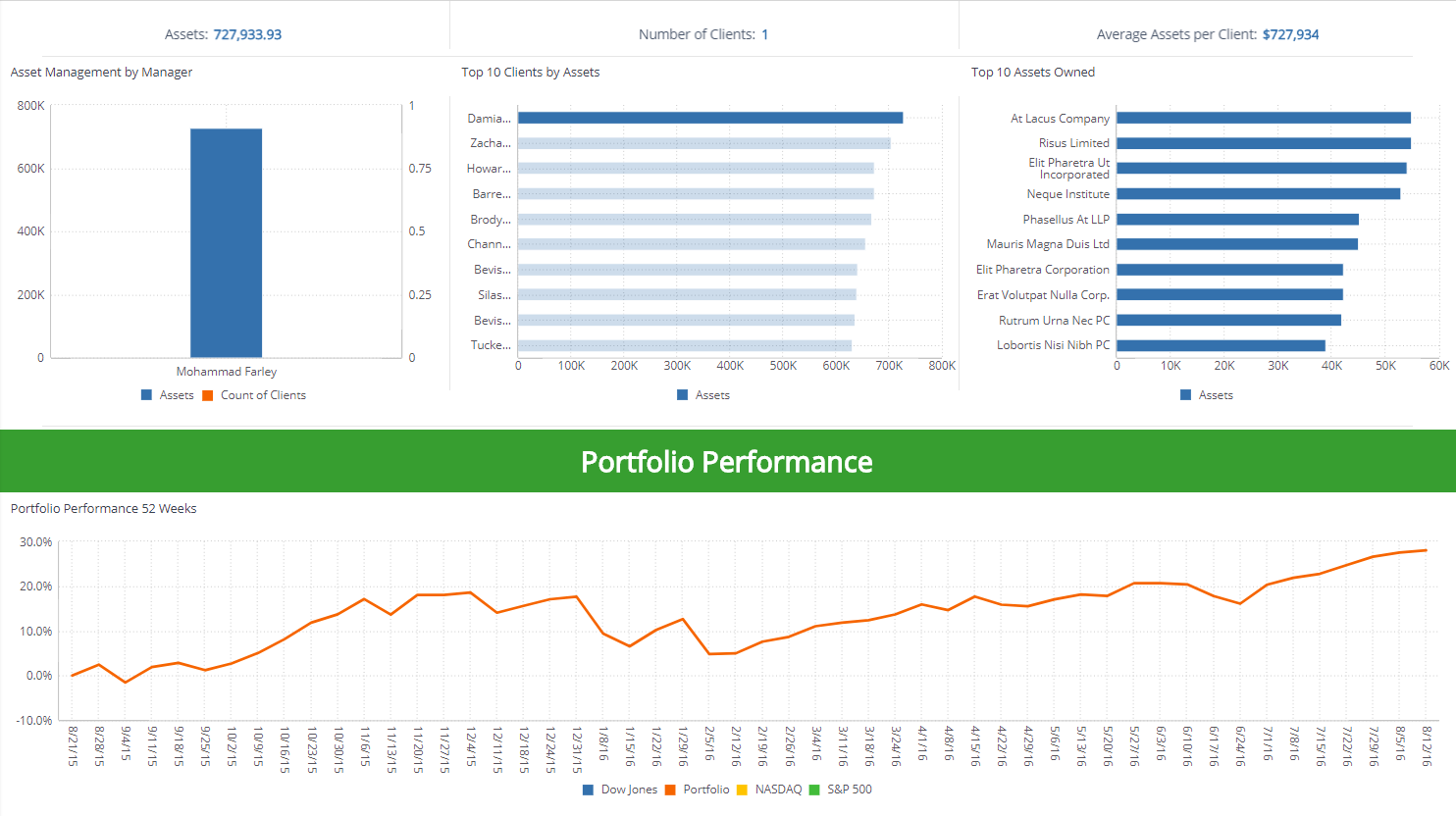 Additionally, studying different trends in manufacturing operations without a clear hypothesis in sight can give companies surprising ways to optimize their processes.
Agile analytics can help companies reduce their overheads and continuously find different ways of looking at the data they collect by providing a more value-oriented discovery method.
See it in action:
Start Free Trial
Back to Glossary