Sisense Data Connector
for Hive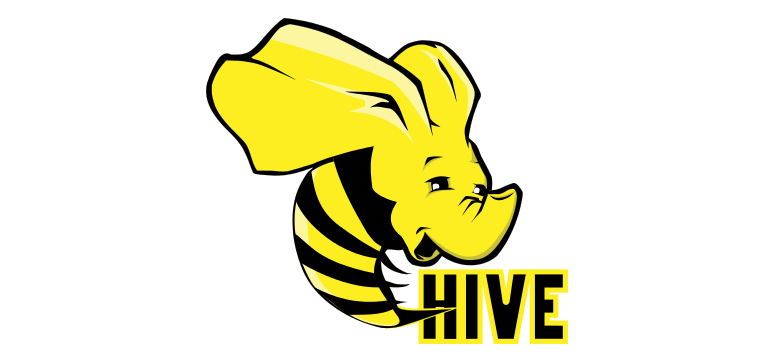 Simplify Your Big Data With Sisense BI and Hadoop
Combining Hadoop's power for big data analytics with Sisense Business Intelligence tools can deliver better, more actionable, and faster BI insights to consistently improve your operations.
Hadoop's ability to manage data sets that are too large, too fast, or from diverse sources makes it a vital component for companies that depend on real-time analytics and the insights they produce.
Hadoop is open source and can help companies reduce their overheads without sacrificing analytical power. It truly shines when paired with Sisense to visualize and better interpret data, generating better outcomes and actionable results.
The Benefits of Sisense and Hadoop via Hive
Using Sisense to analyze, visualize, and access SalesForce data gives you several key benefits, including:
Truly Scalable Analytics: Hadoop was built to handle massive data sets, quickly organizing and exploring terabytes of information in seconds. It creates flexible data structures by using nodes instead of databases while accessing just the data it needs. This flexibility combined with Sisense lets companies use expanding data sets without worrying about overloading their databases.


Simplify Massive Sets: Big data is useful, but if not stored and accessed properly it can quickly lead to poor insights and outcomes. Sisense makes it easy to break down large data sets into smaller pools that can be visualized, parsed, and interpreted more easily and later recombined with broader aggregate data.


User Friendly Analytics: Hadoop is a useful tool, but without a proper outlet, analyzing its massive data pools can waste considerable time and resources. Sisense provides the necessary tools for non-technical users to access and explore data easily.


Getting Started
To get started with the Sisense-Hadoop connector, follow the instructions here.
Not a Sisense user yet? Try out Sisense free trial!
More Data Connectors