Sisense Data Connector
for ODBC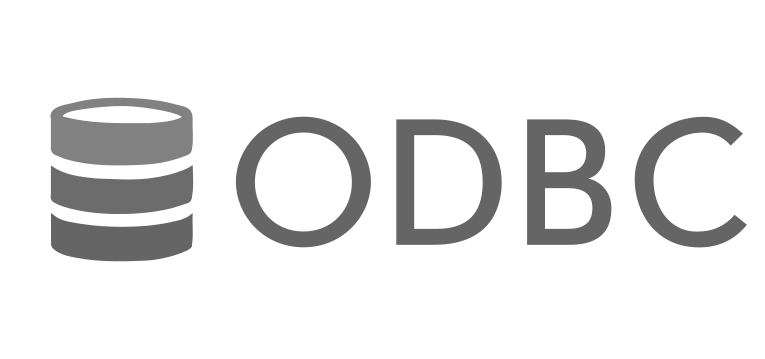 Optimize Your Queries and Visualization with Sisense and ODBC
ODBC makes interacting with databases simpler, by creating easier ways to call on data and handle separate queries to applications.
By connecting it with Sisense data analytics tools, you can combine data from a broader range of database tools. This allows you to create more accurate reports, relevant data visualizations, and to optimize dashboards with better data sources.
You can foster better connectivity between your analytics tools and third-party data, simplify the import-export process with ElastiCube, and explore your data in new ways.
The Benefits of Sisense and ODBC
Adding ODBC compatibility to your Sisense analytics dashboards grants you several key benefits:
Connect 3rd Party Visualization Tools to ElastiCube: Combine your existing visualization tools with Sisense's powerful ElastiCube database structures to create dynamic and granular visualizations. By directly accessing ElastiCube data, visualization tools offer more precise representations.


Optimize Querying and Visualization: Connect databases more easily to Sisense analytics tools to enhance queries via ElastiCube. Combined with advanced visualizations and dashboards, better database handling allows you to view data with agility and depth.


Improve Data Importing and Exporting: Integrating Sisense analytics with ODBC improves the process of exporting data for sharing and presenting, thanks to straightforward conversion into Excel from ElastiCube tables and table transferability between ElastiCubes.


Enhance Reports at the Granular Level: ODBC drivers let you attach your reporting tools directly to ElastiCube tables, providing more focused access to data sources and improving the accuracy or reports to a pixel-perfect level.
Getting Started
To get started with the Sisense-Salesforce connector, follow the instructions here.
Not a Sisense user yet? Try out Sisense free trial!
More Data Connectors