BEST PRACTICES FOR
DRIVING USER ADOPTION

FOR BI

On Demand Webinar
Why do you need a solid user adoption plan? Because your dashboards and the actionable insights they provide are worth nothing if no one is using them!
The best user adoption plans are built alongside your dashboards and adjusted as your BI project expands to ensure full adoption and utilization of BI resources by all of your stakeholders.
Join this webinar as Ifat Lev, Head of Strategic Clients at Sisense, walks you through the best practices for driving user adoption in your organization.
The webinar will include:
What is adoption and why is it important?

Who are the main stakeholders in a BI project and how do they contribute to a successful BI deployment?

Quick wins for increasing adoption within your organization

Tips & Tricks for promoting and marketing Sisense within your organization

Get to know the Sisense features built to drive adoption
Register Today to Become an Adoption Expert
Featured Speakers
Name: Michal Wachstock
Title: Head of Customer Marketing
Company: Sisense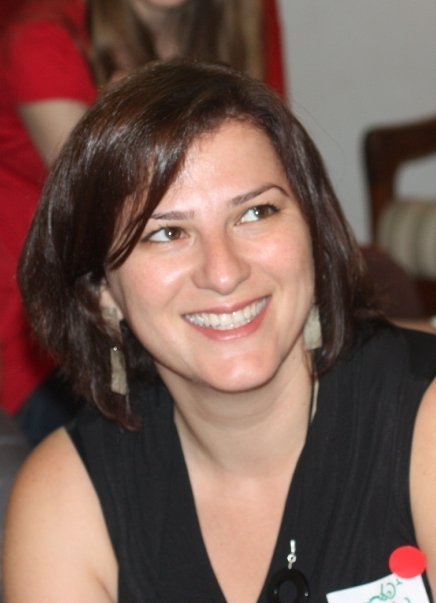 Name: Ifat Lev
Title: Head of Strategic Clients
Company: Sisense